|

Screen
Large Unlimited Screen.
Excellent Graphics.
Ultra-high resolution screen with FHD+ 2400x1080 pixels and a 6.67" display with 90.23% unlimited next generation screen swings open the doors of the virtual world to offer an unlimited experience.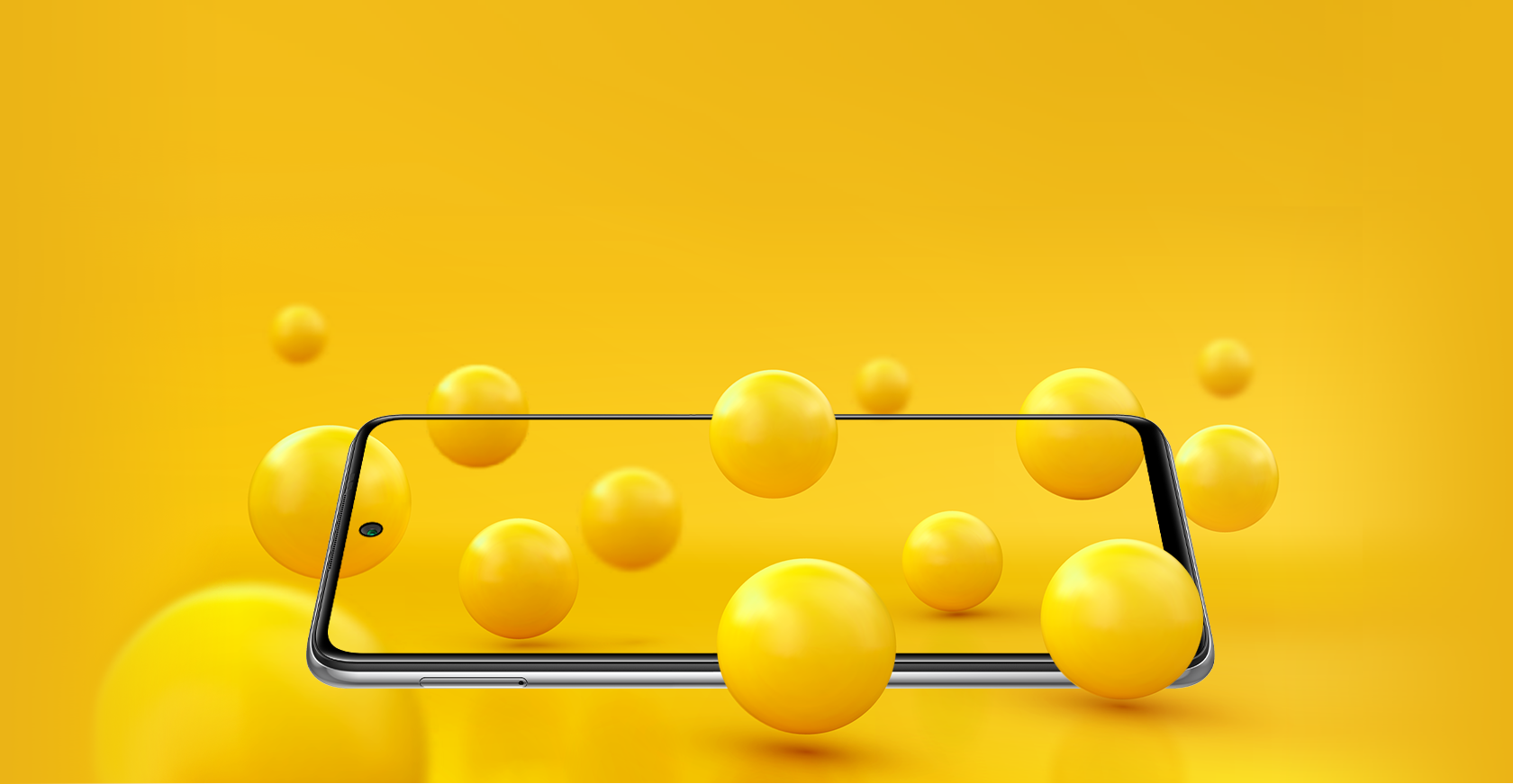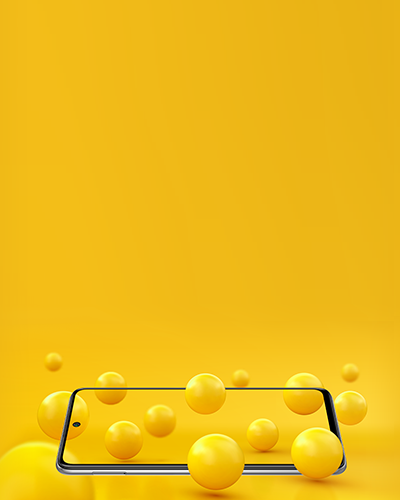 |

Camera
The Perfect Camera.
Using the Quad AI camera, you can perfectly capture crisp images, ultra wide-angle photos, zoom-in and macro shots in all conditions and at all times. It offers unlimited opportunities to make you go pro in photography.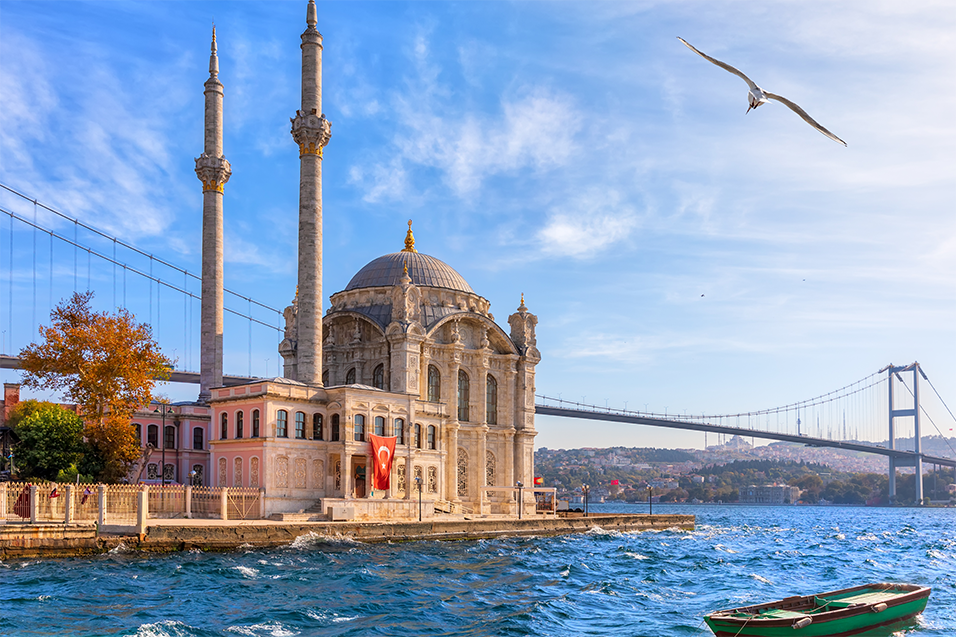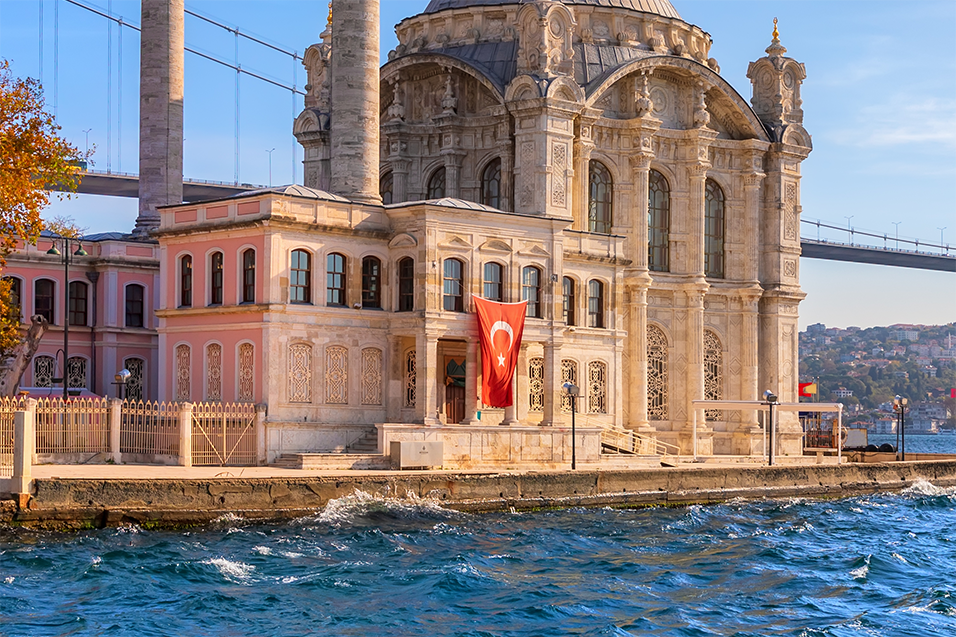 108MP Crystal Clear Photos.
Take crystal clear pictures using the 108MP super-pixel mode, savor the realistic touch to your photos and experience picturesque detail at its best.

Goes Beyond the Borders of the Frame. Ultra Wide-Angle Experience.
Capture new and different perspectives with unique photos which you can freely enrich using the high-quality 115-degree ultra wide-angle camera.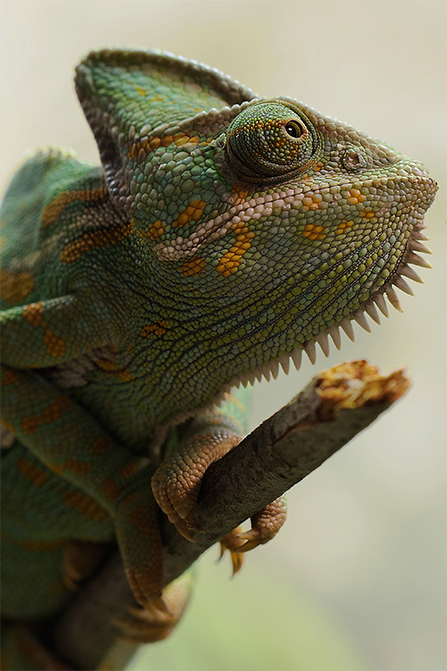 So Keen on Discovering.
Take up-close shots of objects using its macro camera lens and capture the finest details. Uncover the hidden aspects of nature and any object you wish and discover things unknown to the human eye.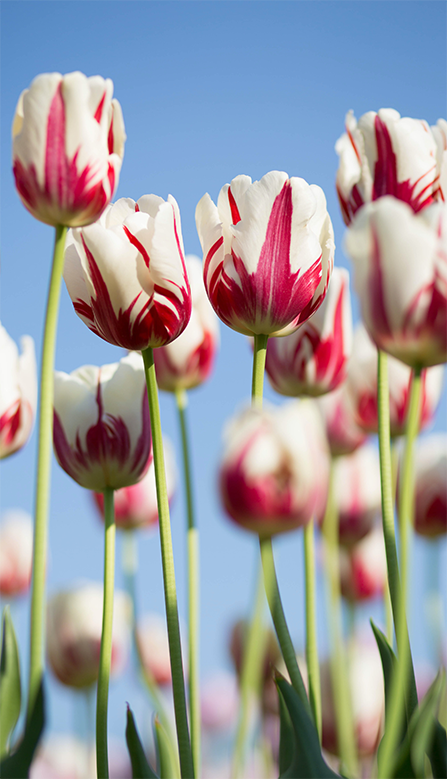 Let the Curtains Rise.
Thanks to the artificial intelligence camera system, it immediately and swiftly analyses the pictures you take. It allows you to take photos with the most beautiful light and color settings, so you can capture images with great vibrancy and color.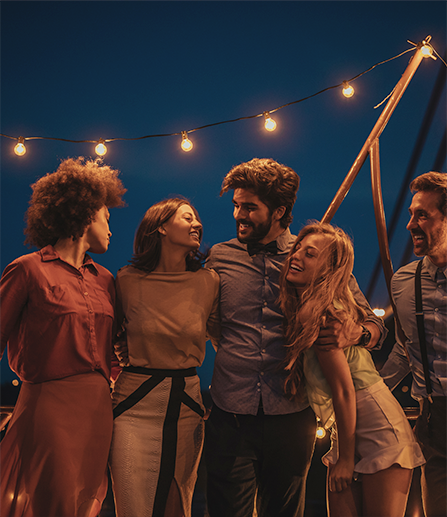 Capture the Perfection of the Night.
The Quad AI camera system increases the light sensitivity of the camera sensors in dark and dimly lit environments, drawing more light to the sensors, illuminating your photos and giving you the best performance.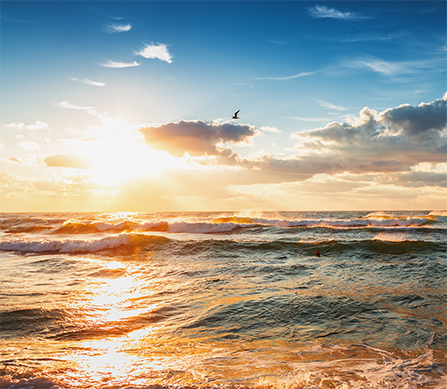 Pro Colors. Pro Details.
Sunrise, sunset and nature's many more wonders are now more colorful and detailed than ever before thanks to the HDR mode artificial intelligence camera system that lets you capture the best photos in different lighting conditions.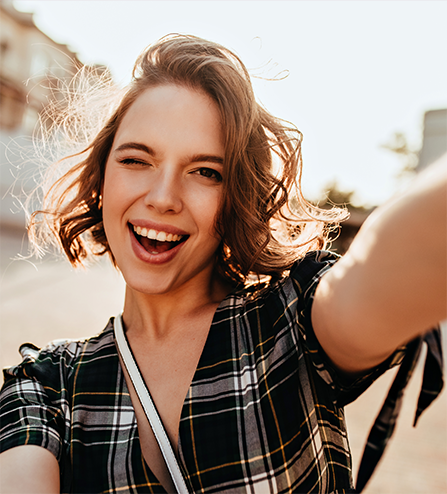 Born to Be a Selfie Star.
Take crisp selfies even in low-light environments with the high-resolution 16MP AI selfie camera. Highlight your natural beauty with the blurred background effect.
Hold Your Breath. 4K Video Streaming.
Record your videos in high resolution and top quality with the 4K video recording feature.
Capture Life to the Fullest.
Slow down time with slow motion video recording and enjoy the captured images to the fullest.
|

Performance
The Go-to-Address for Fun.
So Much More At the Same Time.
Let MediaTek Helio G90 take your gaming performance to the next level and make you the best gamer with its 8-core processor and 6 GB RAM capacity, not to mention its advanced dedicated HyperEngine technology. Easily manage your multitasking by seamlessly using multiple apps at the same time.

Store your apps and files with 128 GB of internal storage capacity and enjoy unlimited storage with 256 GB MicroSD card support.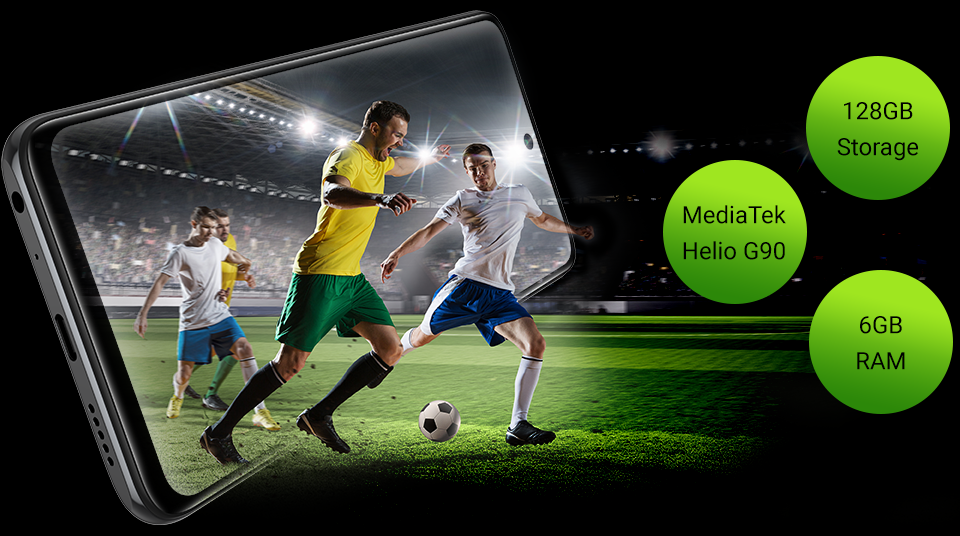 |

Battery
Meet Your New Smartphone.
Always At Your Service.
With 5000 mAh ultra battery power, you'll have hours of gaming, video, streaming and more. Its advanced power saving mode analyses your usage habits and offers battery optimization for longer use.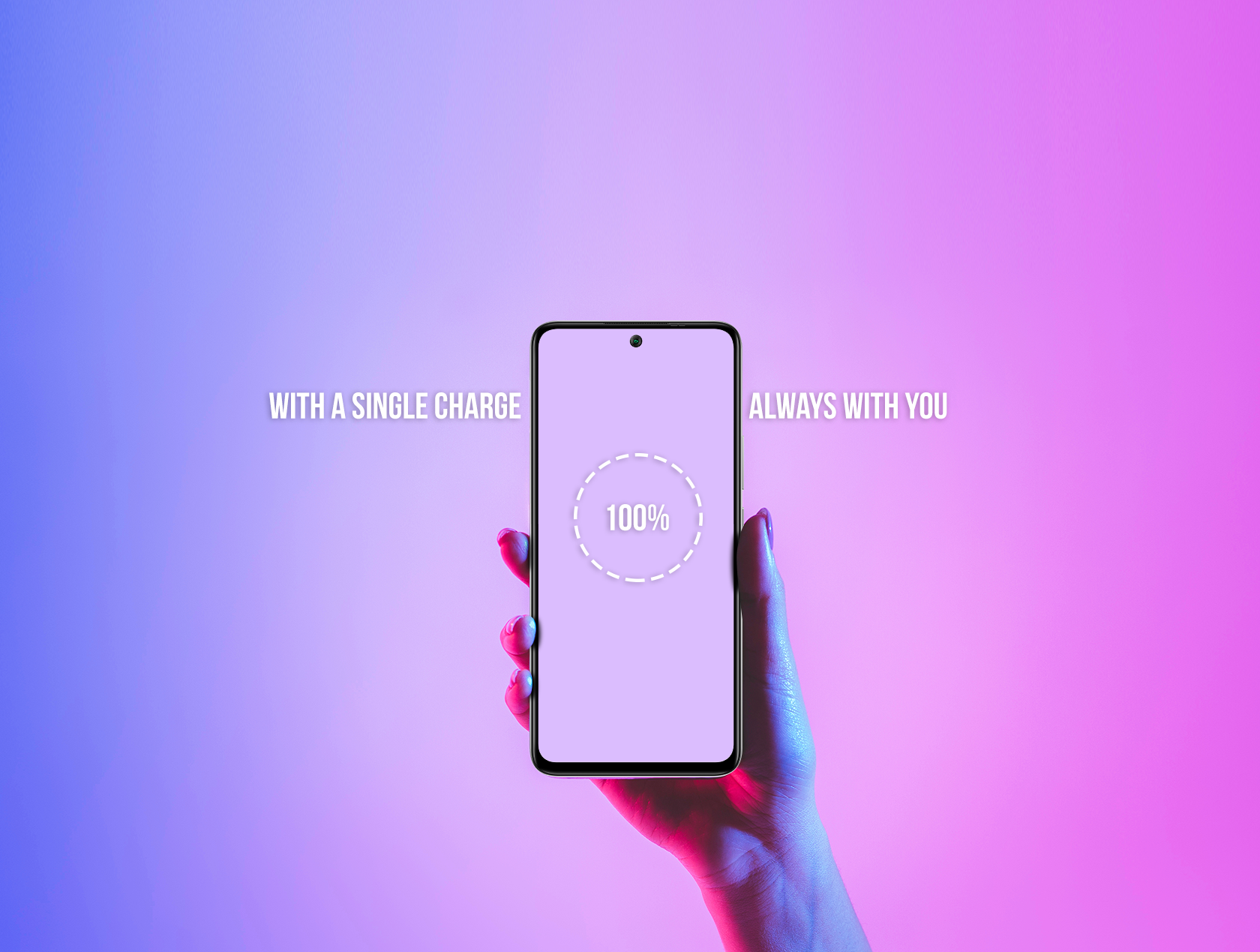 |

Security
High Security Takes Over.
Its fast fingerprint reader sensor and facial recognition technology let you quickly access your most important information while at the same time providing you with the most secure storage options.