|

Design​
Stylish Design
The stylish design that best suits your meets with the strength and nobility of metal.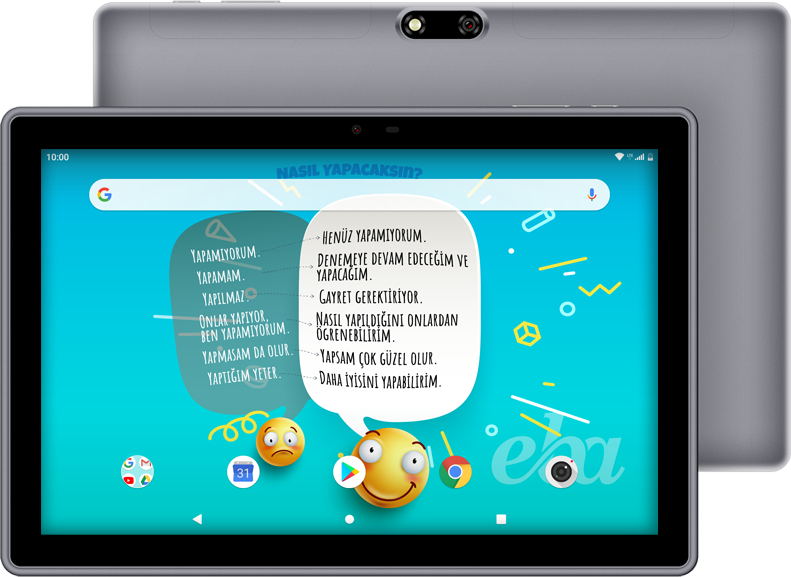 |

Screen
Bigger Screen
10.1" Full HD advanced screen technology, the e-tab 20 provides a clear viewing experience with its 1920x1200 size screen.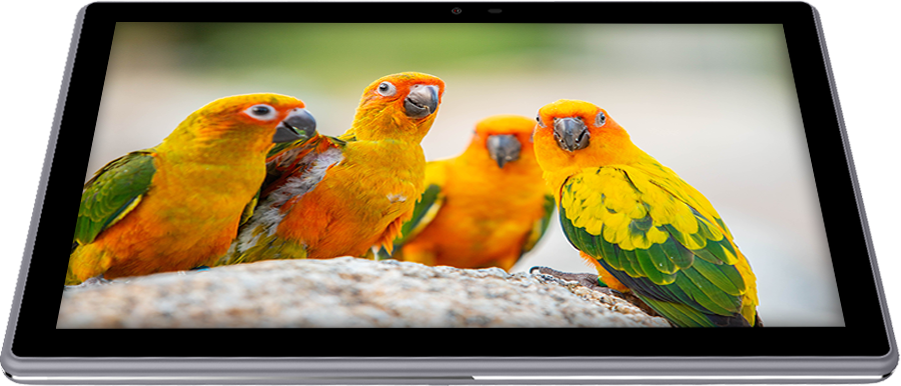 |

Performance
High Storage, ​High Performance
It offers an experience that will make a difference with its 8-core processor and 4GB of RAM. You will also be able to store your files easily with its 64GB internal memory.​
|

Camera
Capture the Moment, No Limits
Capture the moment with the 8MP rear camera. Make your life easier in the physical classroom with the 5MP front camera.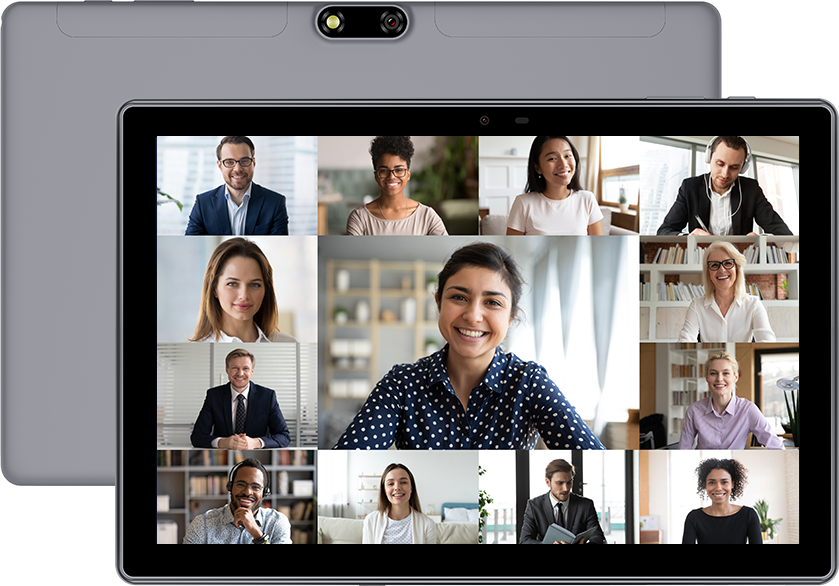 |

Battery
Solid Power
Experience solid power with the largest battery in the ​
e-tab family ever.