Beauty hidden in Details.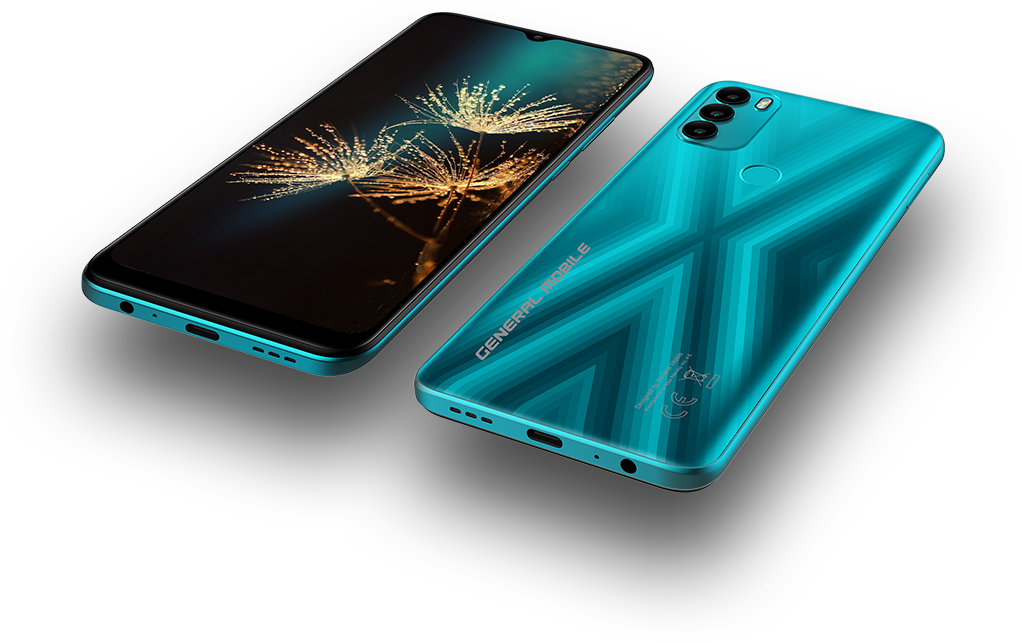 |

Design
Artistically Striking Design.
With the colors Flashy Black and Flashy Turquoise, we have taken the smartphone user experience to an artistic level.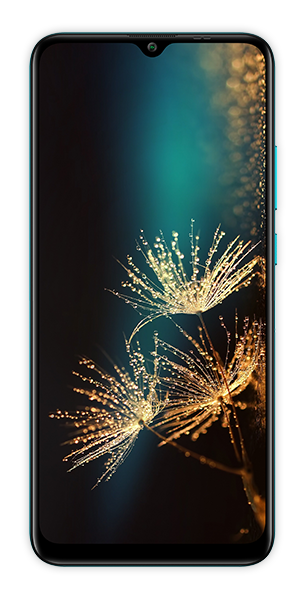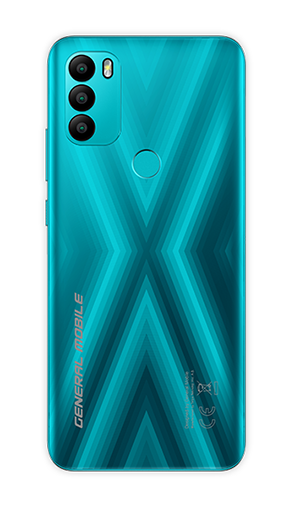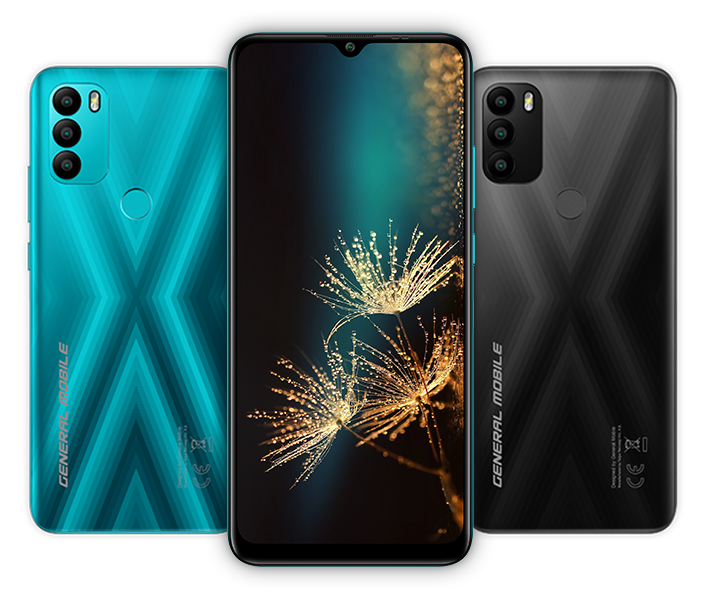 |

Screen
Tiny Water Drops Make a Big Ocean.
Enjoy the virtual world while playing games and watching videos with the 6.53" HD+ wide water drop screen and 90% screen-to-body ratio that allows you to savor smooth images with vivid colors.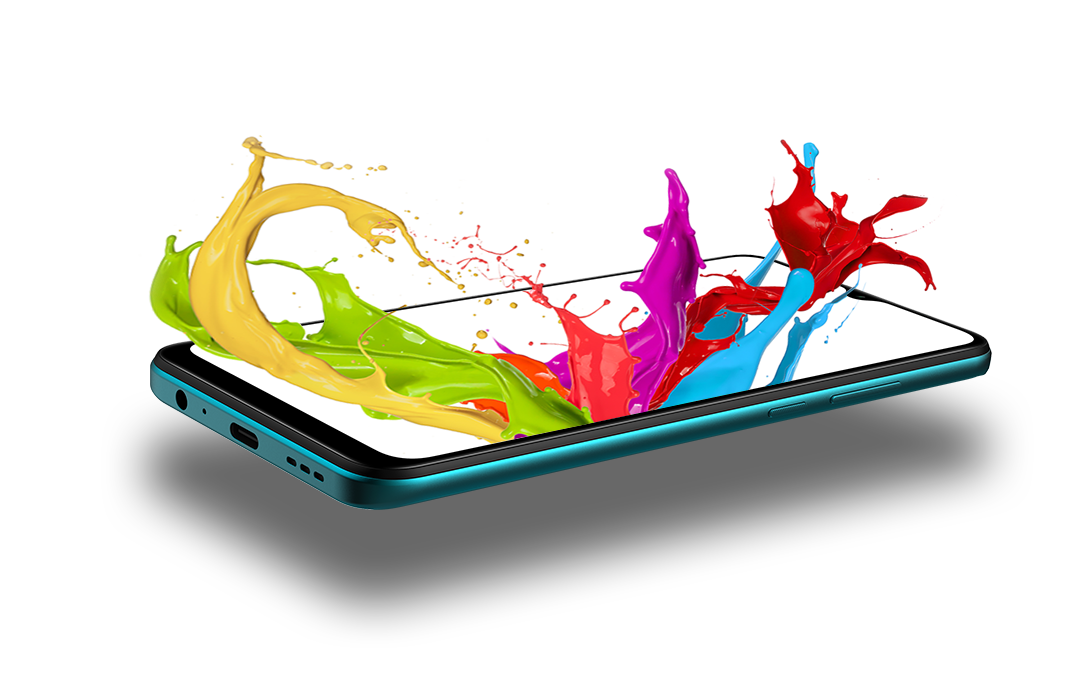 |

Camera
New.
Sharp.
AI Triple Camera with a 96MP Super Pixel Mode.
Take razor-sharp photos by capturing multiple images simultaneously thanks to algorithms powered by an AI-supported triple camera system, and capture your best moments in vivid colors.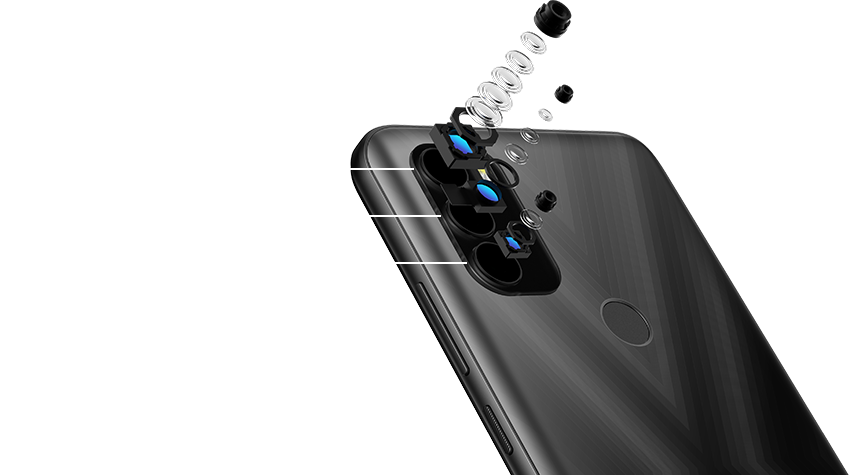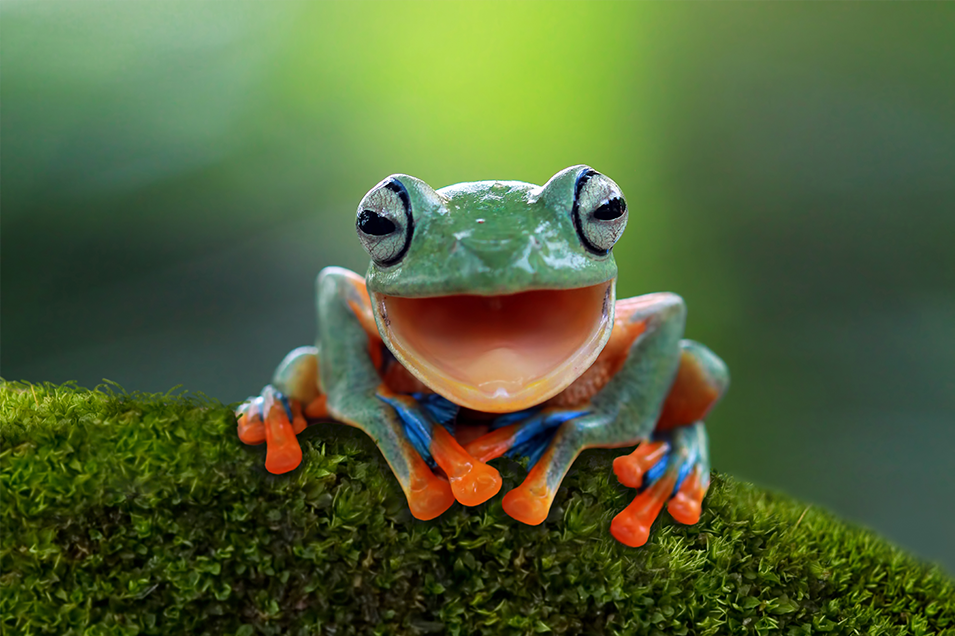 Unleash Your Power of Exploration.
Use the macro lens to get clear images with up-close shots and reveal your artistic side by capturing all the details.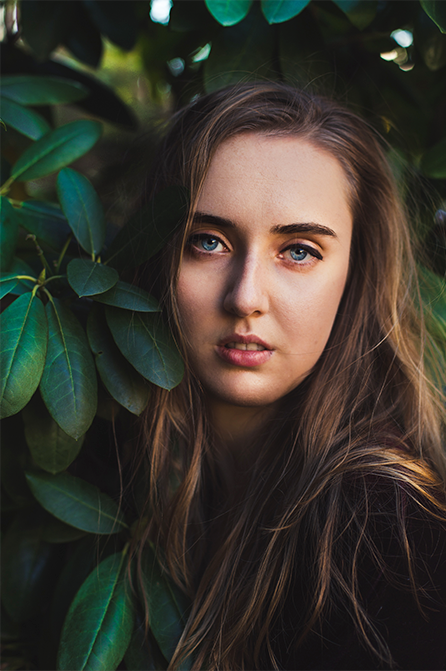 Uncover Natural Beauty.
Focus entirely on yourself and leave the rest to it. Its real-time blurring feature captures your most natural moments.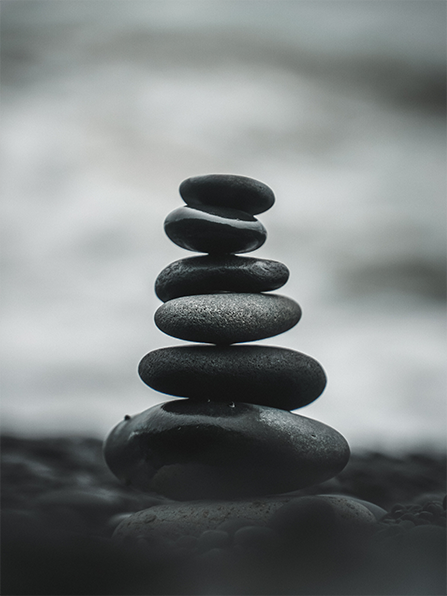 Take a Step into Freedom.
Enjoy the Professional Mode.
It gives you full control over advanced shooting techniques such as white balance, exposure, focus, shutter speed and ISO settings and the irresistible taste of freedom.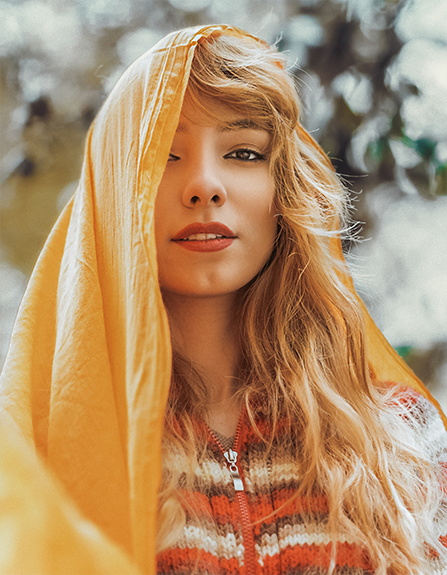 Be the Envy of Celebrities.
With 8MP front camera designed for vibrant and high-quality selfies, now is the time to be a star.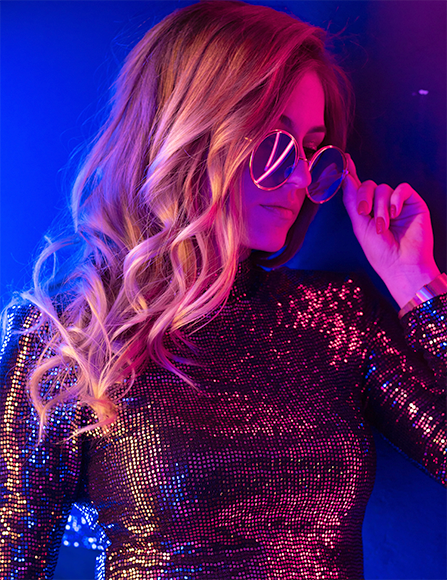 Good Night.
Sorry, Good Days.
Featuring an advanced AI-powered triple camera system and excellent processing power of the algorithms, the sensors get more light-sensitive automatically, allowing you to get the best images even in dark environments.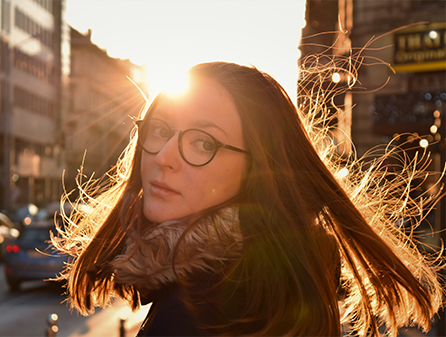 Amazing Colors, Stunning Details.
Capture perfect colors in all their details under different lights with a high dynamic range and create stunning masterpieces.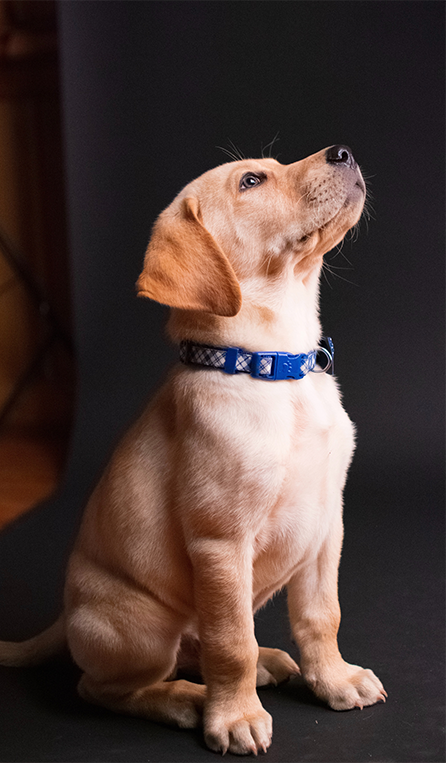 The Stage is Yours.
Make use of amazing colors and enhanced light settings, plus advanced artificial intelligence, to take that perfect picture.
We are with you.
Capture videos that would leave professionals scratching their heads with its high-quality 1080p video recording feature and be the star of your dream movie.
Nobility of Slow Motion.
Turn your high-quality videos into works of art with the slow motion mode and let your creativity run wild.
|

Performance
Advanced HyperEngine Technology.
8-Core Smooth Performance.
MediaTek Helio G35, powered by HyperEngine technology, combines speed and smooth performance to deliver a smooth gaming experience with its 8-core processor, clock speed of up to 2.3 GHz and 4 GB RAM capacity.

Enjoy storage up to 256GB with 64GB internal memory and MicroSD card support.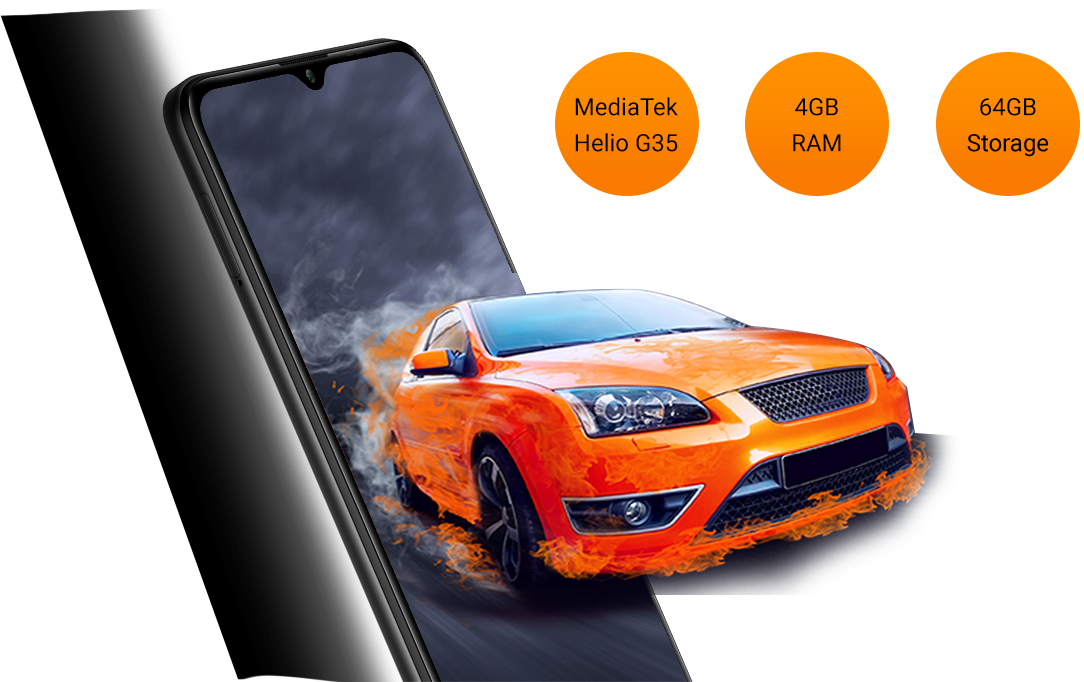 |

Battery
Supercharged Battery Takes Over.
With its 5050 mAh ultra battery and advanced power management system, you can play games, watch videos, stream online, and do many other things for extended hours without the hassle of charging batteries every hour.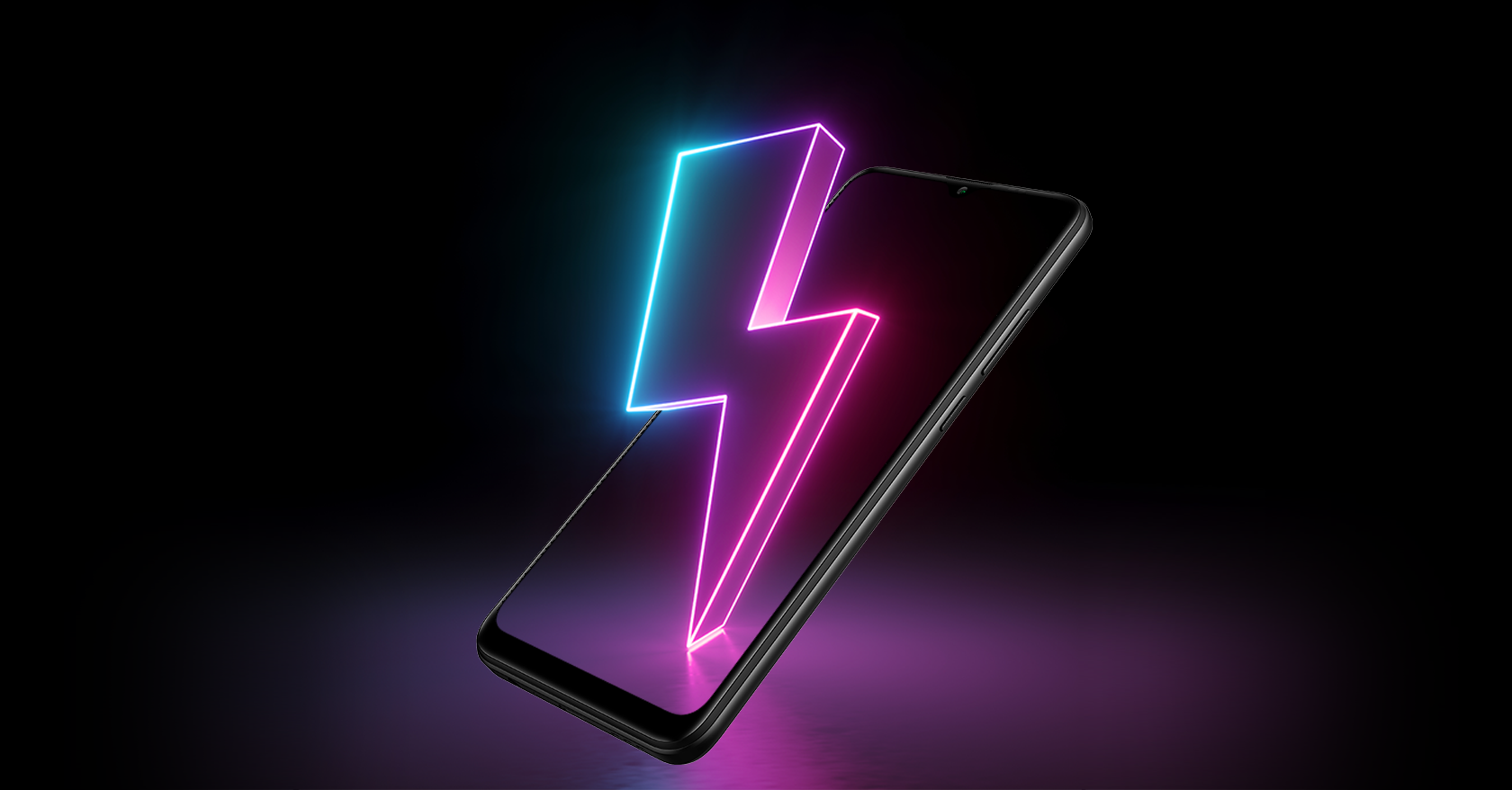 |

Security
Super Layered Security.
It uses facial recognition and features a fingerprint reader to protect your most sensitive information from threats.