|

Design
Comfort and Elegance are in its DNA.
Experience high-end compact ergonomics with three different on-trend color designs.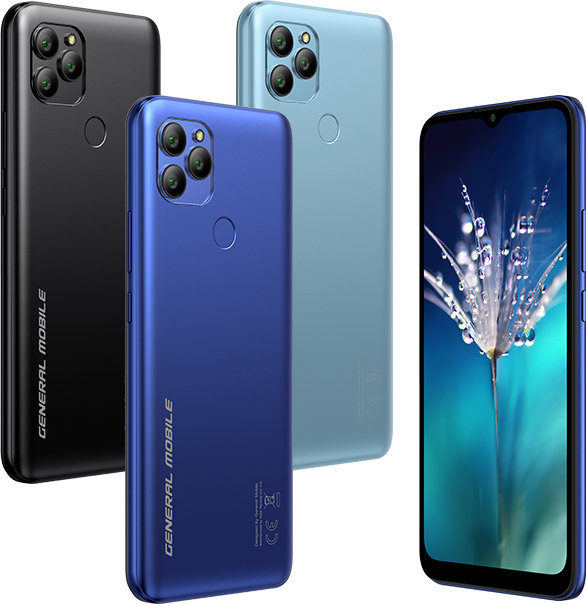 |

Screen
Large Enough to be the Envy of Others
See the big picture with 6.52" HD+ wide water drop screen and 89% screen-to-body ratio.

|

Camera
One, Two, Three.
Action!
Enjoy moments words can't describe with the 13MP triple camera system powered by artificial intelligence, capture your best moments by taking the most beautiful pictures.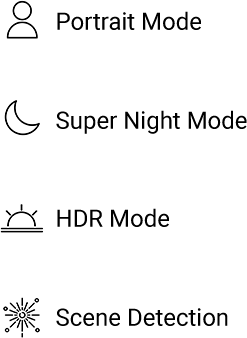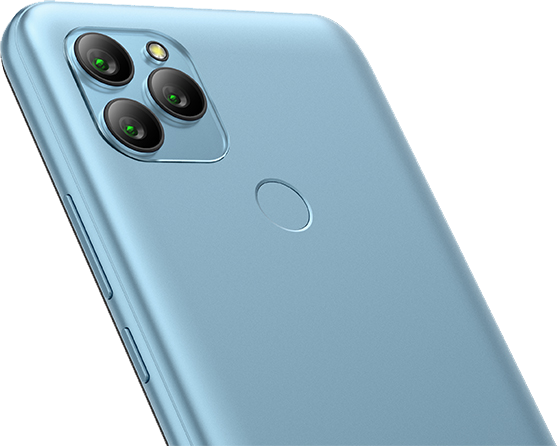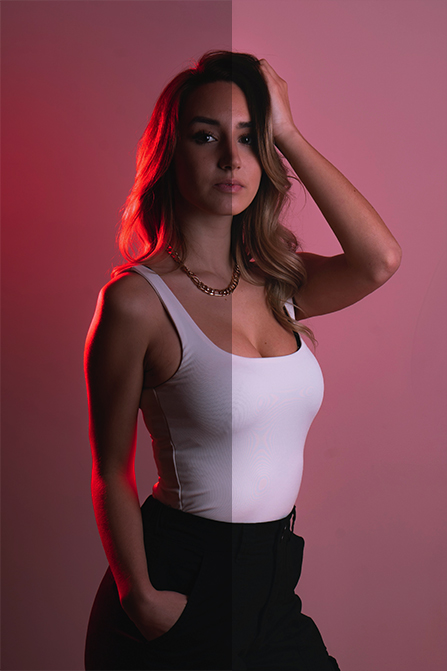 Super Night Mode.
It adds vibrancy to your photos by sensing light in dark and dimly-lit environments.
Virtual Wizardry.
With its smart camera system and AI-powered learning, it recognizes changes of scenery and makes shades of color and light just perfect.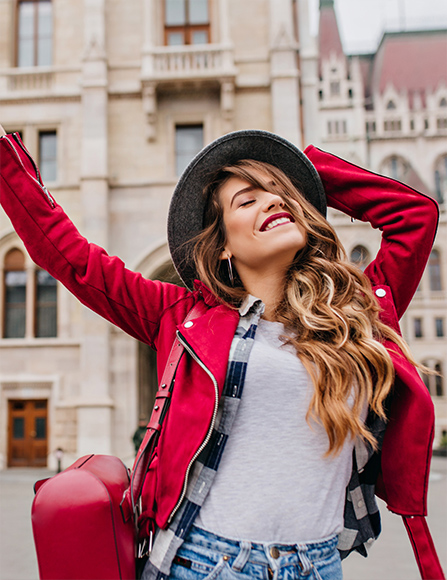 Profound Beauty.
It creates a profound impact with a natural and soft blur that captures the best version of you.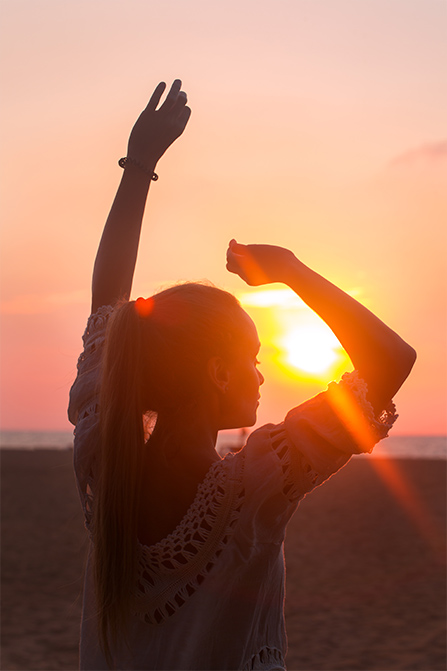 HDR
HDR mode compensates for light differences in the background thanks to the advanced built-in camera system and delivers great colors through vivid illustration of details.
We Got Carried Away, Let's Take It Slow.
Enjoy and record your favorite moments in slow motion using the artificial intelligence camera system, and take in every detail.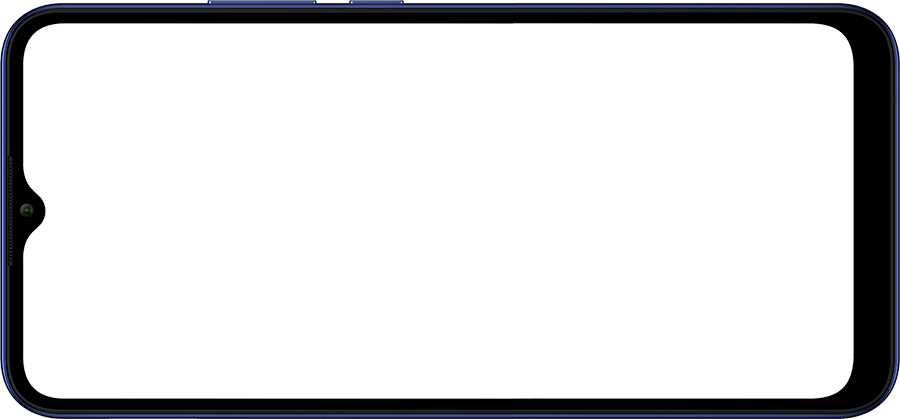 |

Performance
Powerful to the Core.
Highly efficient performance powered by 8-core processors with a fast processing capacity. With an SD card of up to 256 GB in capacity, you'll be the one setting the limits for storage.
|

Battery
Big and Powerful.
With its ultra-long battery life of 5000 mAh, it pushes the limits of multimedia streaming and won't let you down in any moment of the day.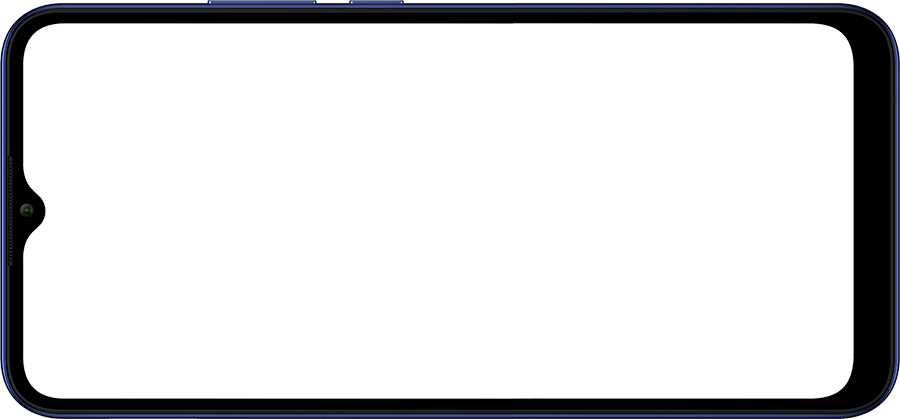 |

Security
Security At Your Finger Tips.
Access your apps and everything else you love safe and quick with facial recognition and fingerprint reader.